Finnegan Bray & Failte Ireland's Covid-19 Safety Charter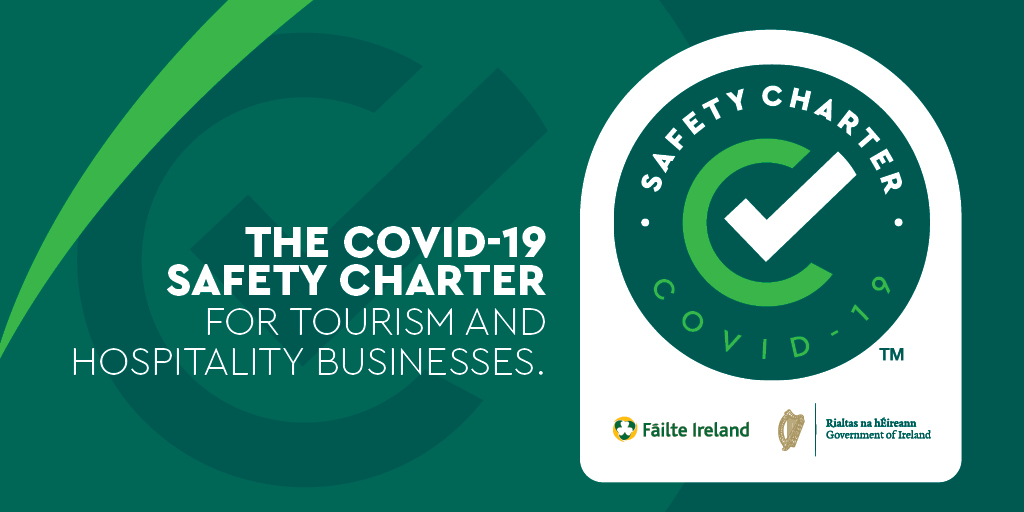 Failte Ireland's COVID-19 Safety Charter

We are pleased to be part of Failte Ireland's COVID-19 Safety Charter which helps customers know that we are committed to providing our customers with a safe space. This charter sets out industry wide standards and as part of this initiative we completed Fáilte Ireland's Infection Prevention Control for Tourism Businesses course.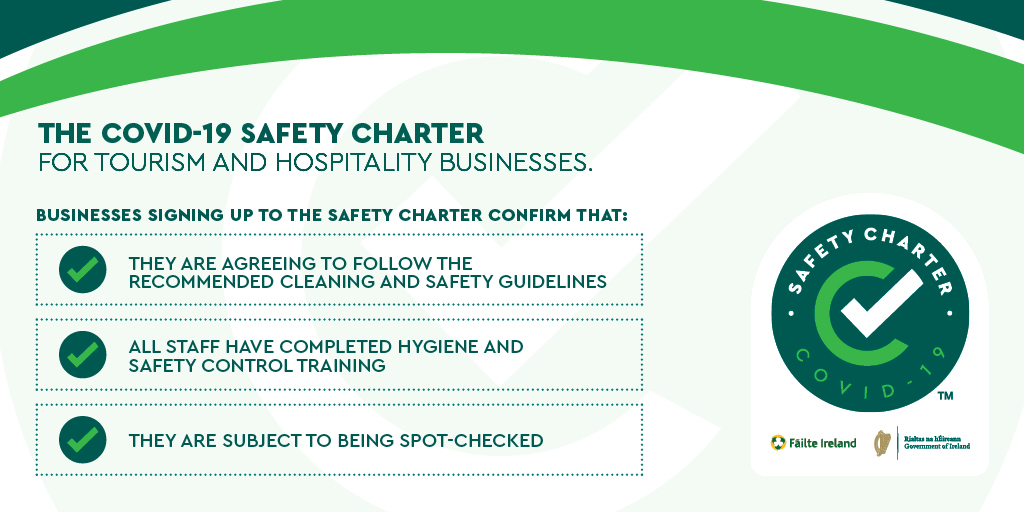 Finnegan Bray & HSA Return to work protocols - compliance
Finnegan Bray have implemented Covid-19 return to work protocols as per the HSA guidelines of 2020. As part of this we have completed and have been certified with the relevant Return to work induction course for staff and the Lead Worker representative course.